Another victory for cetaceans! Following requests from PETA, United Airlines confirmed that it has stopped selling SeaWorld tickets and removed all mentions of the park from its United Vacations website.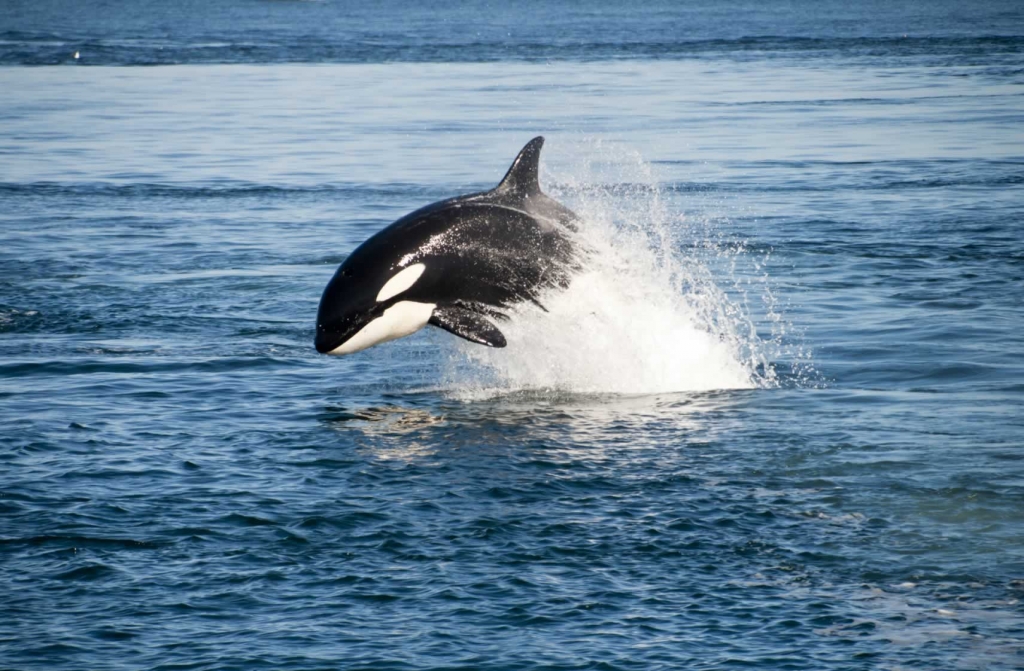 © iStock.com/hanhanpeggy
United Airlines is part of a growing list of travel-industry leaders—including Virgin Holidays and Thomas Cook as well as Alaska, JetBlue, Southwest, Spirit, Sunwing, and WestJet airlines—that have cut ties with SeaWorld.
"United Airlines made the right call to cut ties with a park that confines orcas and other dolphins to concrete tanks that, to them, are the size of bathtubs. SeaWorld is still breeding generation after generation of dolphins to be ridden around like surfboards in sea circus shows, and PETA urges anyone who cares about animals to stay away."

—Lisa Lange, PETA Senior Vice President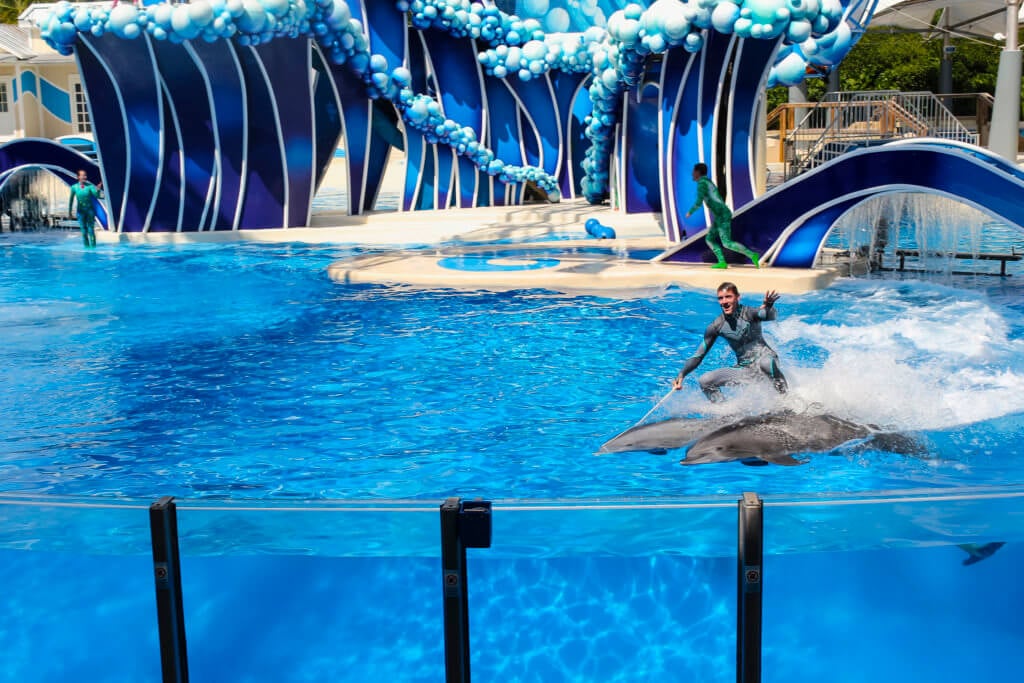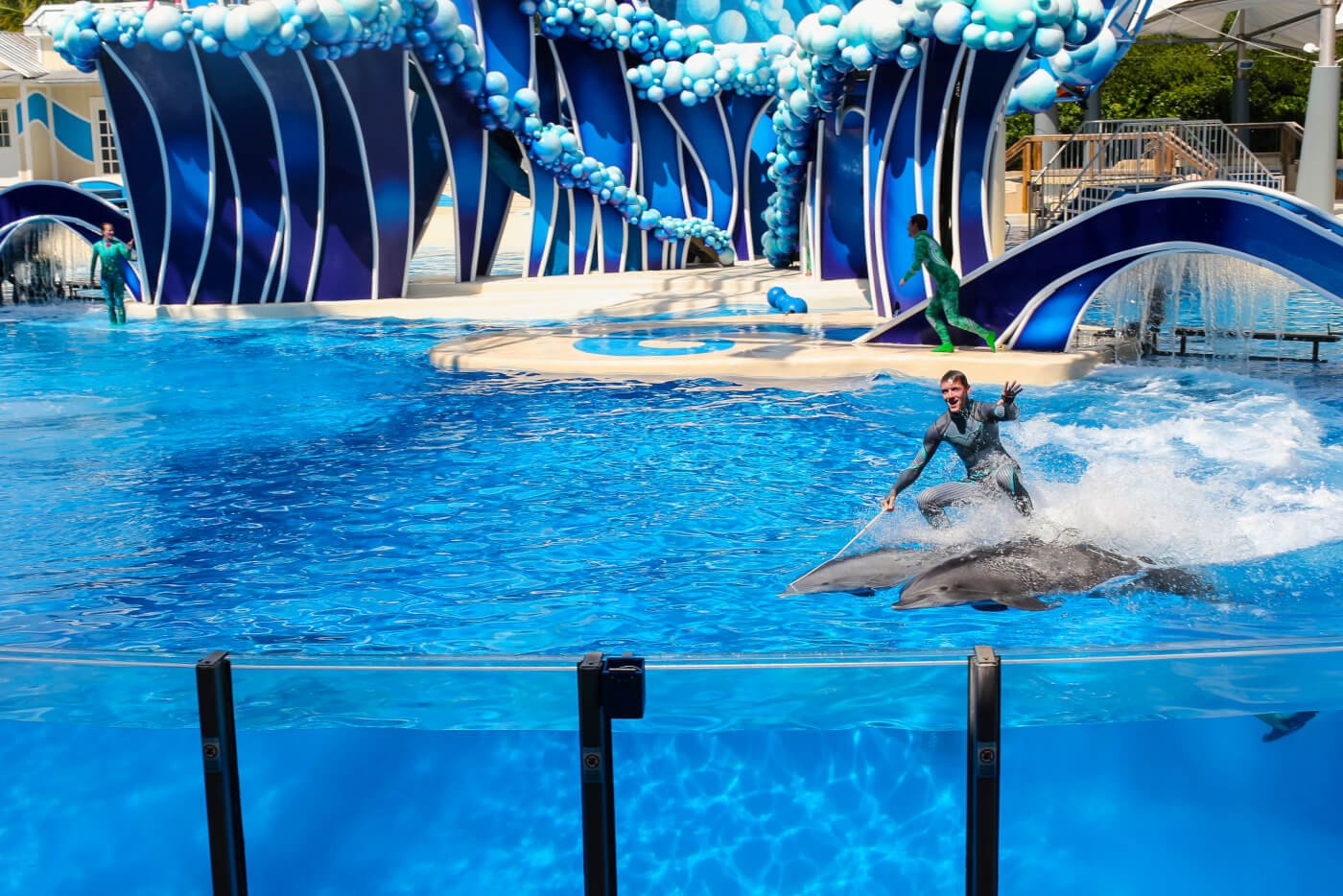 © dreamstime.com/Paul Brewster
In nature, orcas may swim as far as 140 miles in a day and bottlenose dolphins may swim up to 60 miles a day, dive to depths of nearly 1,500 feet, and maintain dynamic relationships within a large social network. At SeaWorld, 140 of them are squeezed into just seven small tanks and can't escape attacks from other frustrated, aggressive dolphins. At SeaWorld's annual meeting in June, PETA—which owns stock in the company—urged it to stop allowing trainers to stand on dolphins' backs and faces, which (as detailed in a new veterinary report) may damage their hearing and exacerbate the injuries caused by confinement to the cramped tanks.
We continue to push for all captive marine animals to be retired from SeaWorld abusement parks and sent to protected sea sanctuaries where they can have a semblance of the life that was stolen from them.
This #BoycottSeaWorldDay, tweet @SeaWorld and tell it to retire the animals immediately.