In 2012, Mattel added SeaWorld Trainer Barbie to its line of Barbie dolls. Of course, we all know what happened next. Blackfish helped bring the truth about SeaWorld to living rooms across America, "Free Tilly" became a household phrase, and animal advocates doubled down on their efforts to close the parks. PETA contacted Mattel with damning evidence about SeaWorld's abuse of captive marine mammals and asked the company to stop selling SeaWorld Trainer Barbie.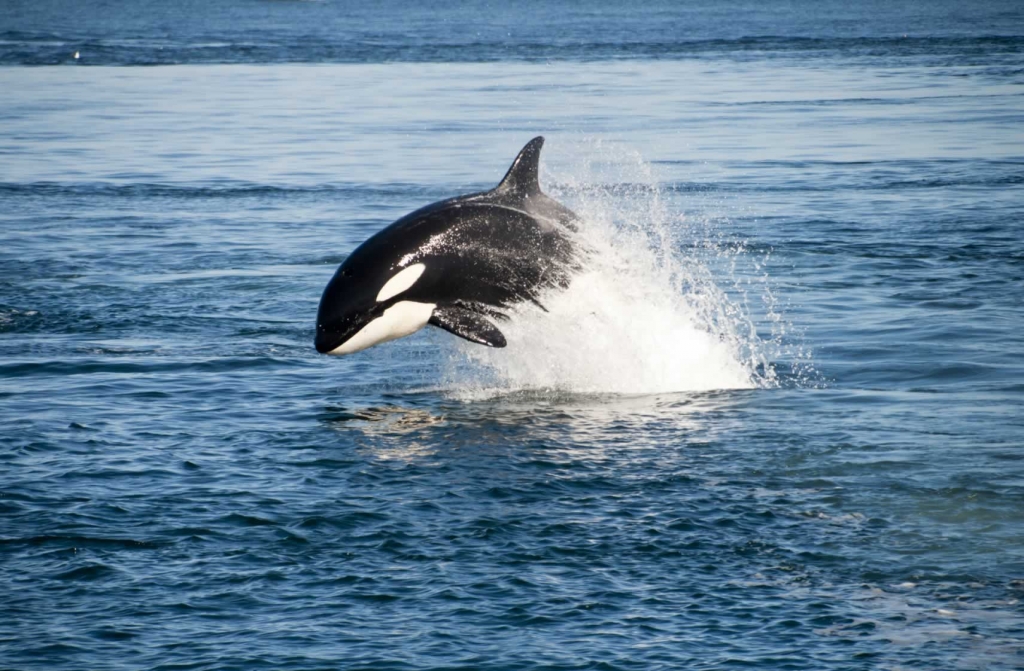 © iStock.com/hanhanpeggy
Since then, public sentiment has vastly changed, and so has Mattel. Its senior director and head of corporate communication responded to an e-mail from PETA last week to tell us, "[W]e do not produce that doll anymore. We're well aware of and very sensitive to all the issues that you outlined. … We are not producing them anymore. No new ones will be made. We certainly don't have any plans to produce the doll again in the future."
Mattel joins a long list of companies and organizations that no longer want to promote SeaWorld, including Hyundai, JetBlue, the Miami Dolphins, Panama Jack, Southwest Airlines, Taco Bell, Virgin America, and many, many more.
PETA sent the company vegan chocolates shaped like the whales Mattel is helping to save.