Following three years of intense pressure from PETA, Southwest Airlines has announced that it is ending its 25-year partnership with the notorious marine abusement park SeaWorld.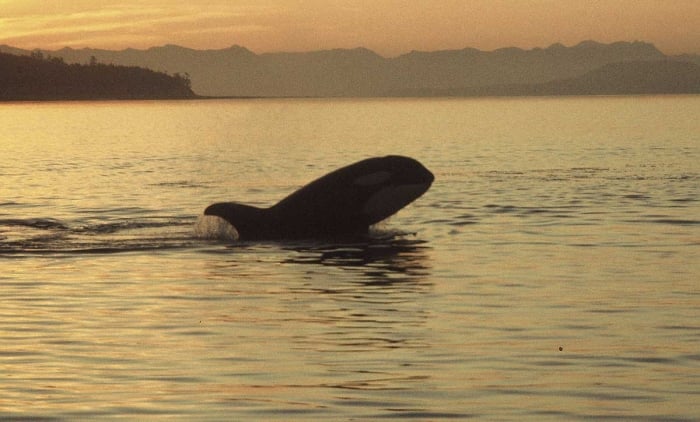 ©Terrell C. Newby, Ph.D.
PETA began private discussions and exchanges with Southwest in 2011, and a recent action alert of ours generated nearly 90,000 letters urging Southwest to split from SeaWorld. We were even in touch with the company as recently as last week in our ongoing efforts to get them to make a compassionate choice for orcas.
PETA President Ingrid E. Newkirk's response to this hard-won victory sums it up nicely:
Champagne corks were popping at PETA today when we heard that Southwest will no longer support SeaWorld and will repaint its planes. While we travel all the time, the orcas and other animals at SeaWorld are imprisoned for life, with no opportunity to return to their ocean homes or see their families again. The second I heard the good news, I knew that I'd be booking my next trip on Southwest—and kind people around the world no doubt feel the same way.
Southwest Airlines is the latest in a long list of companies that have ended partnerships or cut ties with SeaWorld, including Taco Bell, STA Travel, Savings.com, Outdoorplay.com, and others. A slew of celebs and musical artists including Tommy Lee, Joan Jett, Willie Nelson, Cheap Trick, REO Speedwagon, Martina McBride, 38 Special, Justin Moore, and Scotty McCreery have also said "no tanks" by cancelling their scheduled performances at SeaWorld or insisting that none of their music be played at the parks.
Call it "The Blackfish Effect" or call it persistence paying off, but one thing is certain: Imprisoning orcas in tiny tanks does not fly with the public, and smart companies are putting as much distance between themselves and SeaWorld as possible.