No one has to tell Tommy Lee that orcas don't belong in tiny concrete prisons.
The rock 'n' roll bad boy and longtime PETA supporter didn't waste time—or mince words—telling Ronald Bension the same after he learned that the president of the House of Blues had joined SeaWorld's board of directors.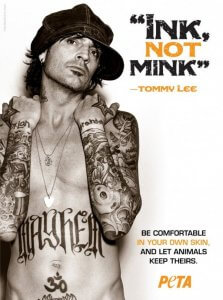 Lee fired off a letter pointing out that Willie Nelson, Cheap Trick, and Barenaked Ladies, all veterans of the House of Blues, as well as many other musical acts, have canceled gigs at SeaWorld. He also reminded Bension that he, Joan Jett, and Savage Garden have pressed the abusement park to "stop bombarding the sound-sensitive animals it confines with loud music."
Then, Lee let loose.
"I'm glad that SeaWorld has stopped jacking off orcas since my appeal. … But for the 29 orcas and countless other animals who are still being kept in tiny tanks, it's the same ol' situation," he wrote. "Please, save the orcas and your reputation by urging SeaWorld to build sanctuaries where these animals could feel ocean currents, hear wild pods, and still be cared for as long as they need."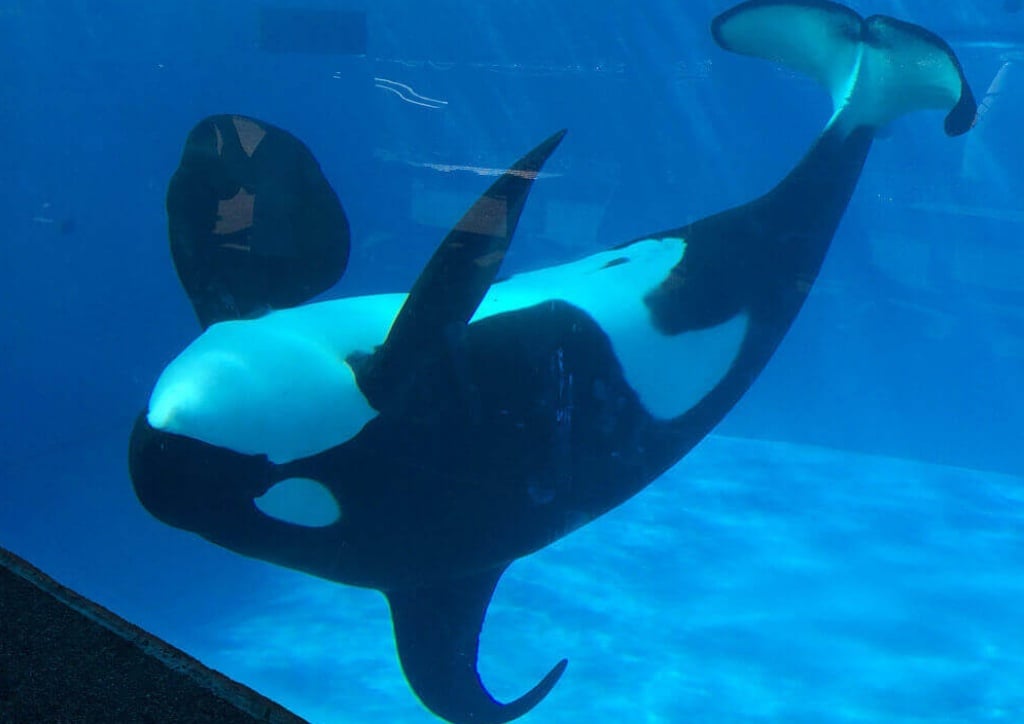 Lee also had a suggestion: Follow the lead of the National Aquarium, which announced in June that it will move all eight dolphins at its facility—including Jade, who was born 17 years ago at SeaWorld Orlando—to a coastal sanctuary.
What You Can Do
You can be a rock star for orcas, too. Urge SeaWorld to send orcas to coastal sanctuaries and stop exploiting all animals. And stay away from theme parks and aquariums that use animals—and tell your family and friends why they should do the same: Animals are not ours to use for entertainment.
Written by Craig Shapiro