Update: May 2, 2019
Four years of litigation has resulted in a settlement in which SeaWorld will have to pay out $11.5 million to patrons who say that the company made fraudulent charges to their credit cards and then refused to reimburse them. More than 130,000 people who were automatically charged by SeaWorld even after their passes were paid off could finally get some of their money back soon. That SeaWorld was allegedly desperate enough to bilk its own consumers speaks to the fact that it will stop at nothing to exploit both them and sea animals.
Originally posted on July 9, 2018:
The last thing SeaWorld wants to do is pay $11.5 million out of its dwindling revenue right now. But it looks like that's exactly what's about to happen. To settle a class action lawsuit filed against the company, attorneys have proposed that SeaWorld pay the large sum to patrons who say that the parks automatically renewed their annual passes, continued to charge them without their permission, and refused to refund their money. After an unsuccessful attempt to appeal, SeaWorld has reportedly agreed to the settlement, which now needs to be approved by the court.
Up to 131,650 people who purchased annual passes for SeaWorld-owned theme parks could get a cut of the payout after being overcharged $17.3 million, according to court documents. Former pass members are eligible if they have not already received a refund from SeaWorld and didn't use the pass after the first year it expired. They'll receive payouts within 40 days once the settlement is made final.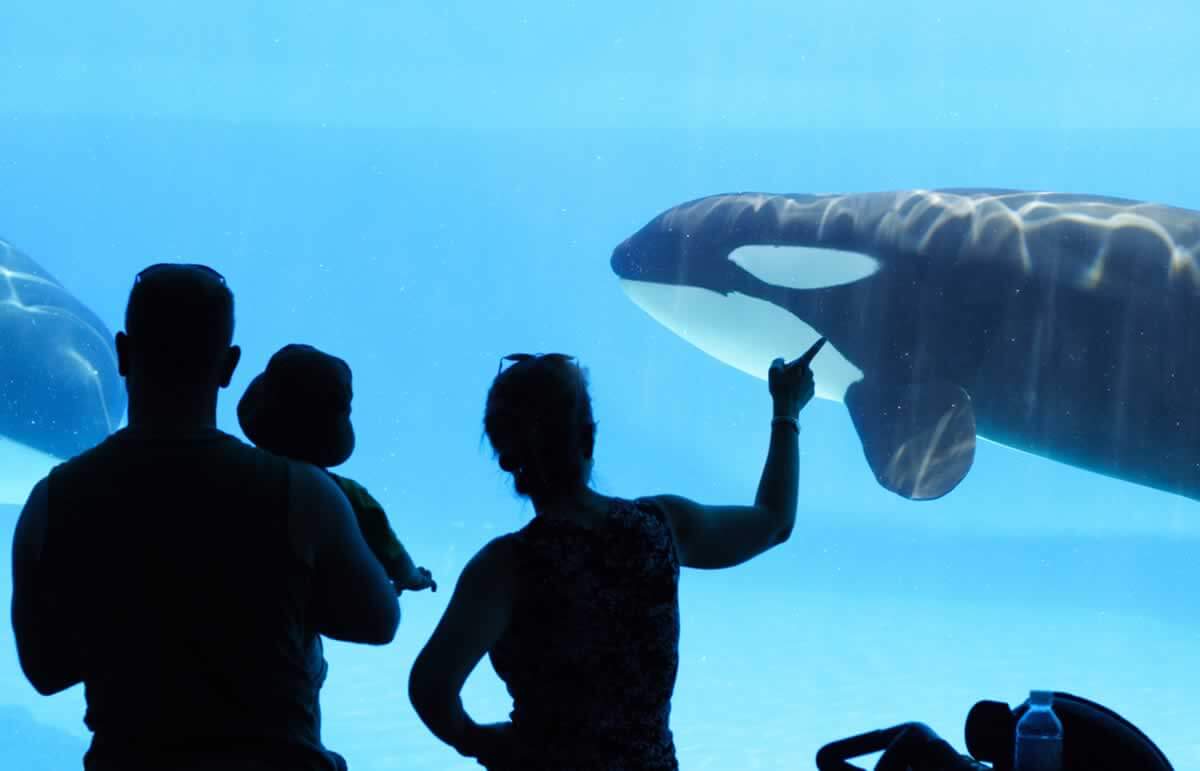 © iStock.com/benedek
It isn't surprising that former SeaWorld patrons are bailing. After the release of the eye-opening documentary Blackfish, people have been visiting PETA's website in droves to find out more about the suffering of orcas, bottlenose dolphins, whales, seals, polar bears, and other animals when they're taken from their homes and families, imprisoned, and forced to perform for human amusement. And this summer, audiences are seeing playwright Kristiana Rae Colón's fresh indictment of SeaWorld, Tilikum, which "shows the rage and sorrow of an intelligent, sentient being caught in a system from which they have no means of escape."
The tide has turned against SeaWorld, and it will not turn back.
If SeaWorld auto-billed you without permission, please e-mail [email protected] for information on fighting back against the company and helping win victories for the animals still being held captive there.