Thanks to PETA Germany, travel agencies in Deutschland are saying "nein" to SeaWorld, too.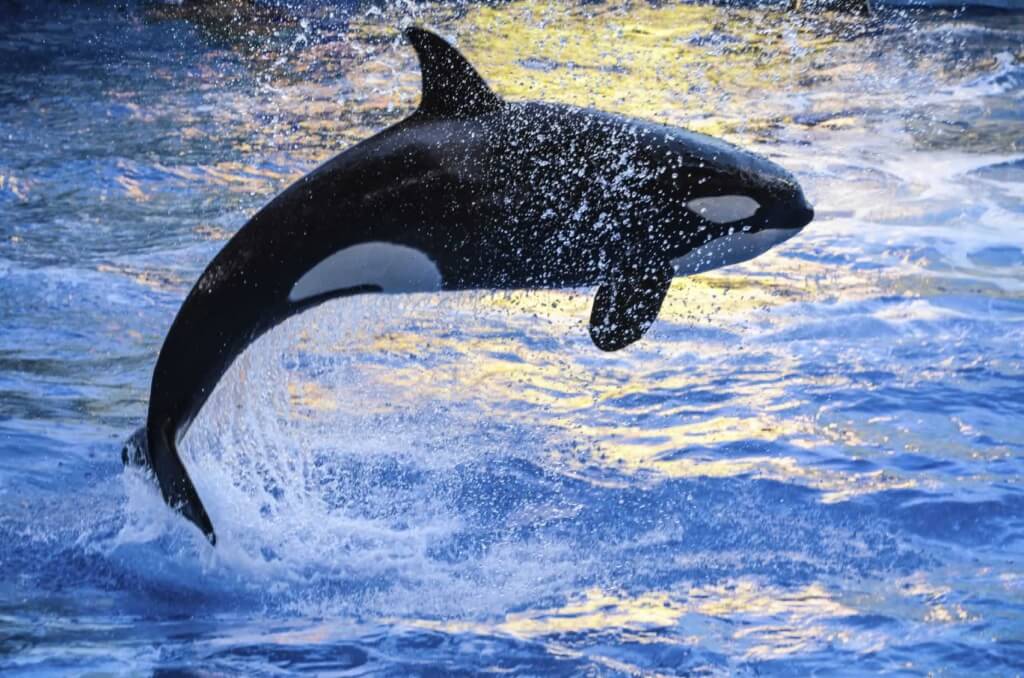 © iStock.com/Thierry Hygino
After hearing from PETA Germany about the suffering of captive orcas and dolphins at SeaWorld, travel agencies vtours, adeoreisen, and JT Touristik chose to stop offering trips to the abusement park's partner hotels. All three agreed that humans' fleeting entertainment does not justify subjecting intelligent marine mammals to a lifetime of captivity.