Nearly 50 years in prison.
On December 11, 1969, Corky was violently captured off the coast of British Columbia. On the 47th anniversary of her abduction, a costumed "orca" led PETA members in a protest outside SeaWorld San Diego.
Holding signs proclaiming, "SeaWorld: Send Corky Home!" they called Corky, the longest-held captive orca in history, to be sent to a sanctuary planned in a protected bay in her home waters.
Photo Credit: JNicksic
She was just 4 years old when her pod was attacked by humans in boats. Other family members, including her mother, were left in the ocean, but Corky was kidnapped and sold into captivity.
Her life has been defined by deprivation, suffering, and loss. She was impregnated repeatedly—six times by her cousin—and her longest-surviving calf lived only 47 days. She miscarried her last baby—the body was found at the bottom of a tank. Read more of her heartbreaking story here.
Photo Credit: JNicksic
Experts with OrcaLab have identified a protected bay in Corky's home waters that could become a sanctuary where she not only would taste the freedom that she's been denied but also could communicate with her brother and sister, who often visit the coast of British Columbia.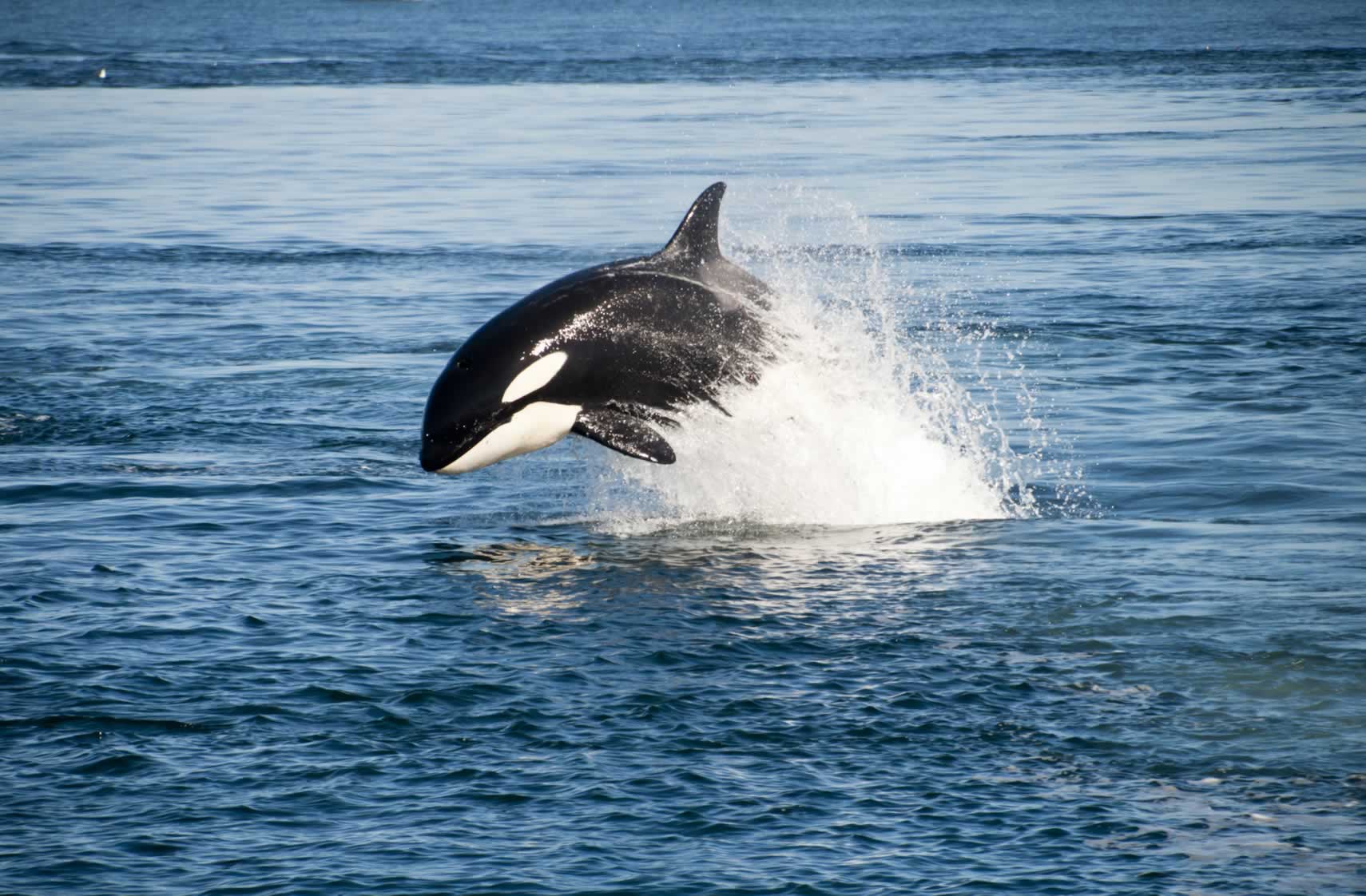 © iStock.com/hanhanpeggy
What You Can Do
Time is running out. Corky could spend the rest of her life floating listlessly and swimming in circles. Tell SeaWorld to send her and the other orcas it's holding prisoner to seaside sanctuaries. Until that happens, stay away from the park and every other aquarium and attraction that exploits animals.