This win is big … really big. SeaWorld has announced that it will no longer breed orcas. This means that this generation of orcas will be the last to suffer in SeaWorld's tanks.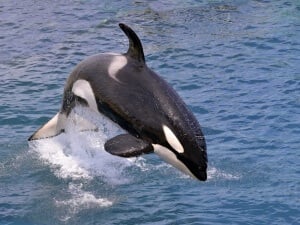 © iStock.com/Musat
PETA and caring people around the world have campaigned hard to see this day. PETA's celebrity supporters—including Kate del Castillo, Jason Biggs, Jessica Biel, Bob Barker, Marisa Miller, and Joanna Krupa—have all worked to expose the unnatural conditions and untimely deaths of animals at SeaWorld. And actor Edie Falco voiced our cutting-edge "I, Orca" project. People everywhere were outraged after watching Blackfish, which exposed the miserable living conditions for orcas at the theme park.
Today comes the payoff. For decades, orcas, beluga whales, seals, and many other animals have suffered in confinement at SeaWorld. And while this decision is a step in the right direction, to do right by the orcas now, SeaWorld must move these long-suffering animals to ocean sanctuaries so that they may have some semblance of a natural life outside their prison tanks. And we must remember the other animals who will remain in captivity until SeaWorld does right by all of them.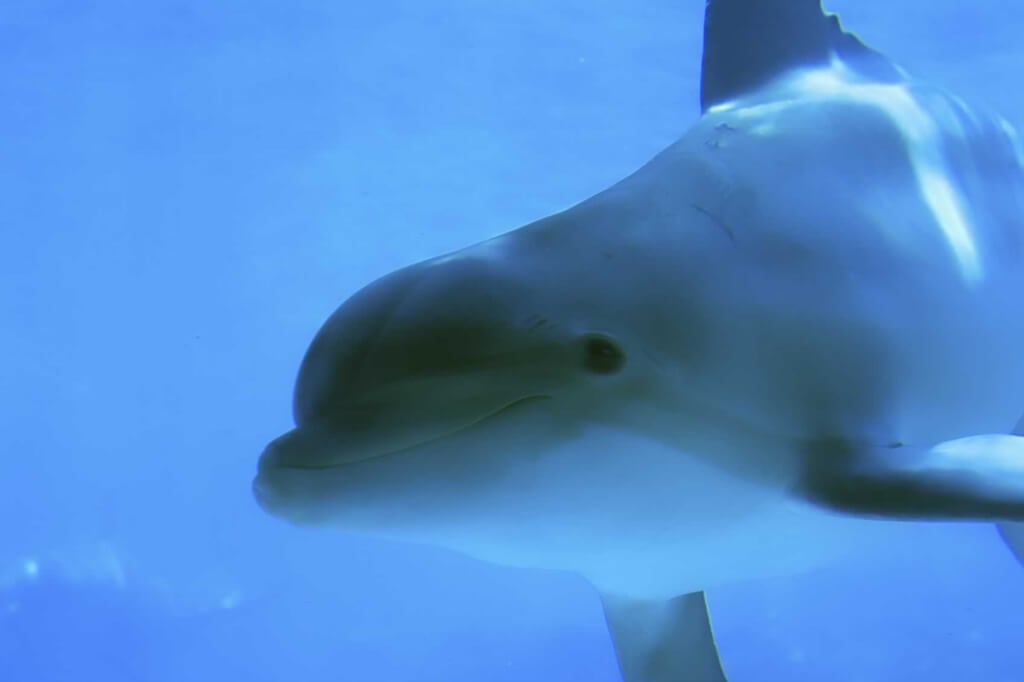 © iStock.com/purmar
Thanks to everyone who attended a protest, wrote a letter, posted a comment, tweeted, or did anything else to make this victory happen!
Even SeaWorld CEO Joel Manby admitted that an "attitudinal change" in the public prompted the decision. Let's celebrate today—but remember, this fight is not over yet.
What You Can Do
Join the worldwide chorus of people demanding that SeaWorld free the orcas today.